Carmel & Patrick 16th September 2022
"Just want to say a huge thank you to you and all the staff at the Shearwater Hotel 💞, you went above and beyond to make our wedding day so special xxx
All our guests are still talking about the hotel and how beautiful it is ❤️, a few have even talked about booking a weekend away, the food was just exceptional on the day, was highly complimented for its flavour and was commented on by most that was one of the best wedding meals ever had at wedding......
The staff were all so accommodating and friendly on the day ❤️ the floor staff in the function room are a credit to you and your organisational skills 🥰🥰
A special thank you for the beautiful sambos in the resident's bar, they were devoted, especially by me 😉😉🤣, it was a lovely and unexpected touch and both myself n paddy are very grateful xxx"
Shane & Rebecca 2nd September 2022
"The shearwater was an amazing venue for our wedding! They went above and beyond for us in every aspect! We would like to thank Chloe, Estella and Ruth for everything over the past 2 years of planning! The staff was amazing with not only us but with all our guests and couldn't do enough to help. The food was fabulous and everyone was commenting on how amazing the ballroom was and also the bedrooms. We would recommend the shearwater to any other couple for their wedding reception"
Teddy & Sharon 26th August 2022
We celebrated our wedding in the Shearwater Hotel on August 26th. Chloe, Estella and team went above and beyond for us. From start to finish, there's nothing we would change about our day. Our guests are still talking about the fabulous food and good, quick bar service. Chloe spent the day making sure we were both happy with how the day was going, which really meant a lot to us. It really was our perfect day and the staff at the Shearwater played a huge part in that. Thank you all so much.

Sharon & Teddy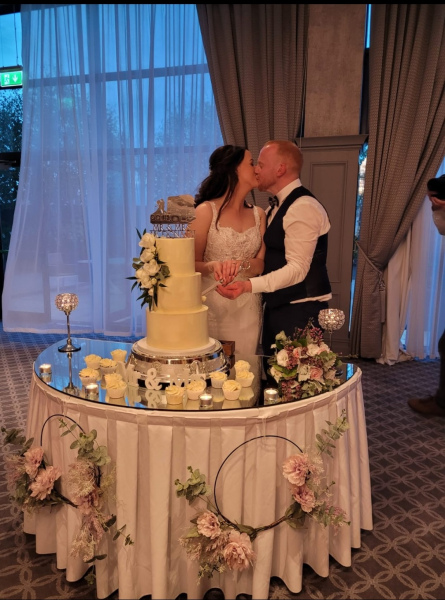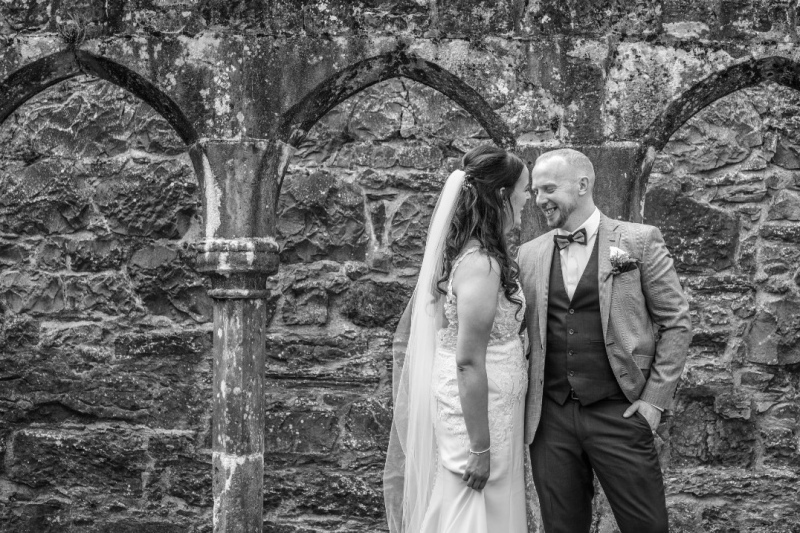 Bernadette & John 20th August 2022
This Hotel is just amazing, not one fault, from the minute we went to look at it as a venue for our big day to the day after wedding, all the staff were so professional and helpful, alway prompt in replying to emails. Chloe and team took the stress out of the planning. Our guests are still talking about the food, the service, especially how quick the meal was served. We will definitely back to his hotel more often, for dinner, a spa, a concert or just a family gathering, ideal place, so central to loads of places. The reception is fab, nice and very relaxing.
Andrea & Tom 11th June 2022