Dining in Galway
Regardless of what you are in the mood for we can cater for it.
Enjoy a tasty treat in the Lobby Coffee Dock from 10am
Taste our award winning carvery, open 7 days a week from 12.30 to 3.00pm Monday to Friday & until 4pm on a Saturday and 4.30pm on a Sunday
Relax at Canal Bar Bistro from 3pm, serving delicious menu from steak to fish with great selection of wine & beer.
Dine at Marengo's Restaurant, open every Friday & Saturday from 6.30 pm with last orders at 9.30 pm.
Canal Bar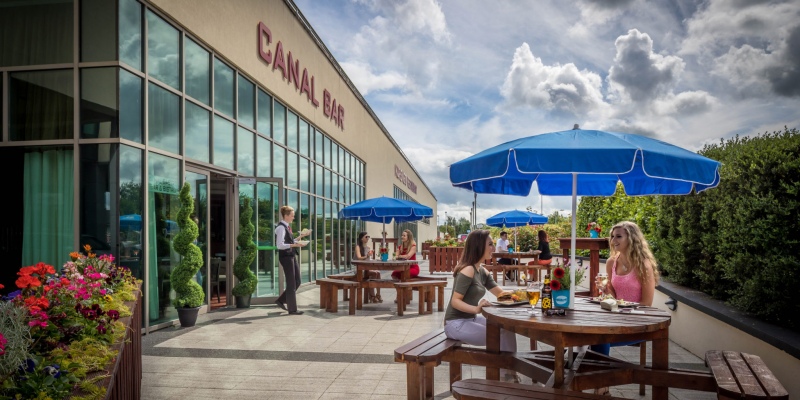 Canal Bar offers a tasty, appealing menu with a variety of nutritious freshly prepared dishes, daily specials and selection of dietary and vegetarian dishes, guaranteed to suit all tastes.
Private Dining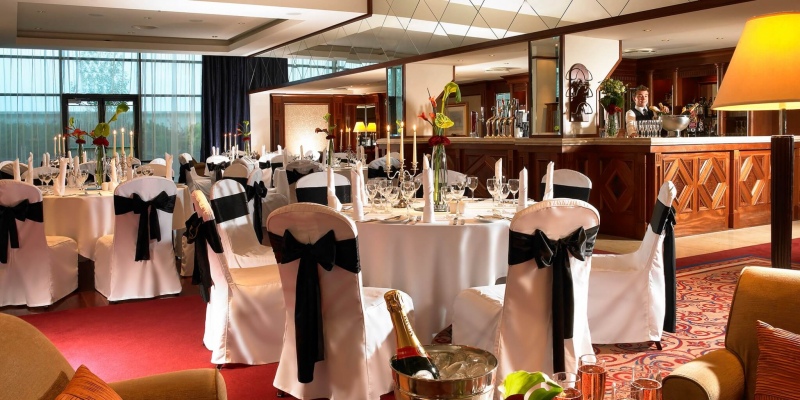 When it comes to private events, be it casual or formal, we cater comfortably for all. Our Marina Restaurant is the perfect choice for your private function. The room can comfortably cater for 50 – 120 guests and was designed with functions in mind.
Village Kitchen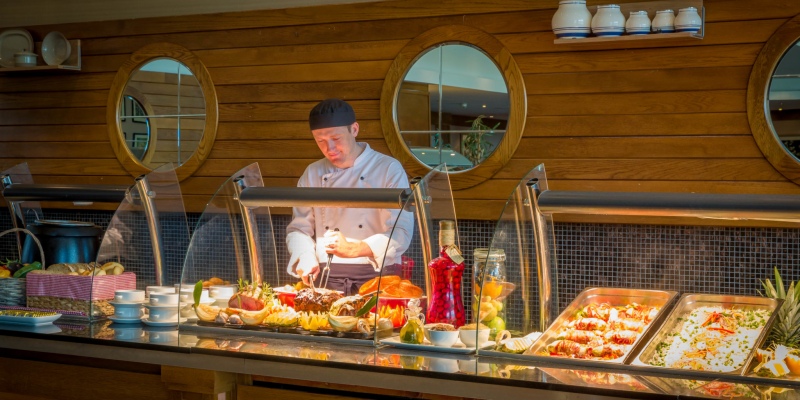 Enjoy a delicious carvery lunch at the Village Kitchen, renowned for its consistent high quality and finest selection of food, beautifully prepared by our experienced chefs.
Marengo's Bistro
If you are looking to relax and kick back with great food, excellent service and a fab menu, Marengo's Bistro will tick the box.