SHEARWATER SUNDAY CLUB COUNTRY & SOCIAL DANCING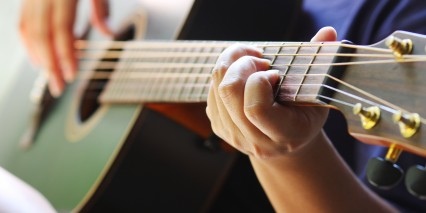 Location: Plaza Suite, Shearwater Hotel
Date:01st Jan 2020 - 31st December 2020
Join us every Sunday for Social Dancing and County Music Dancing.
Notice of Sunday Club Dancing :
Due to the New Directive issued by our Taoiseach Leo Varadkar and given the national move to contain the spread of COVID- 19 and to minimise the risk to all our Shearwater Sunday Club members – The Sunday Club Dancing this weekend 15th March is Cancelled pending further notice. - We will be closed for the Month of April as it stands at present but we will update when we have more information - Please all Shearwater Sunday Club Member stay safe and hope to see you all soon again.
NATIONAL JIVING CHAMPIONSHIP WEEKEND - Moved to the 13th / 14th and 15th November
Full details to follow....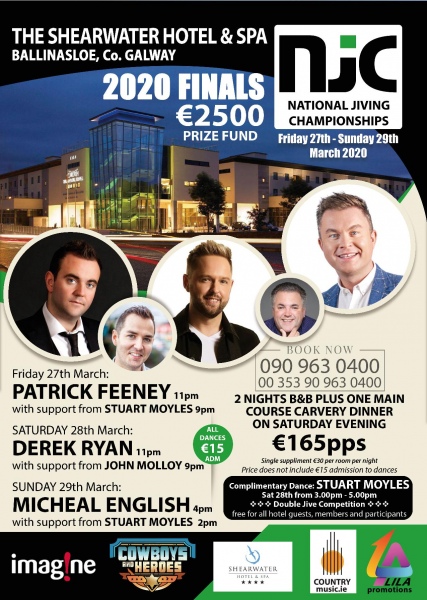 PLEASE NOTE - THERE WILL BE NO SOCIAL DANCING OR COUNTRY DANCING FOR THE FORSEEABLE UNTIL FURTHER NOTICE. - PLEASE TAKE CARE AND BE SAFE FROM THE SHEARWATER SUNDAY CLUB
To Book Please Call our Team on 09096 30400