SHEARWATER SUNDAY CLUB COUNTRY & SOCIAL DANCING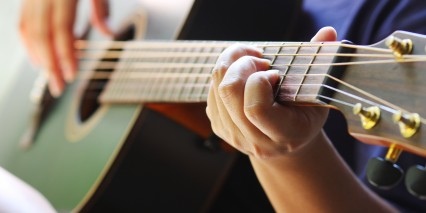 Location: Plaza Suite, Shearwater Hotel
Date:24the October 2021 - 31st December 2021
Join us every Sunday for Social Dancing and County Music Dancing.
Notice of Sunday Club Dancing
Following Updates from the Government in recent days we are Happy to Announce that we will be Re-Opening for Our
"Sunday Country Club Dancing" -
Starting From Sunday 24th October 2021
We are unsure at present the exact guidelines that will be in place with regards to Dancing Events but we as a propety will be adhering to
All Guidelines. With this Said We are indeed looking forward to welcoming you all Back to the Shearwater Hotel
& Spa for Sunday Afternoon
and Sunday
Evening Dancing.
We can offer Accommodation offer from €89.00 Room Only ( Double / Twin Rooms ) subject to Availability
SUNDAY 24th October 2021 - Re-Opening Date -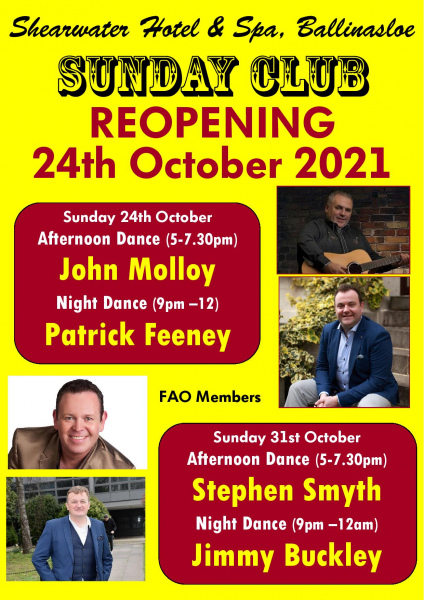 5th Annual Social Dance Weekend
Friday 4th / Saturday 5th and Sunday 6th February 2022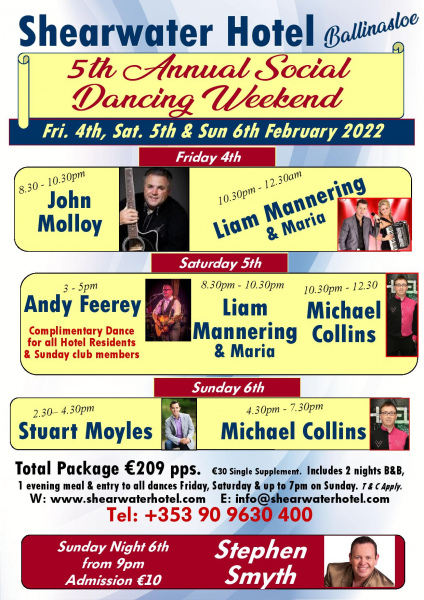 NATIONAL JIVING CHAMPIONSHIP WEEKEND
Friday 25th / Saturday 26th and Sunday 27th March 2022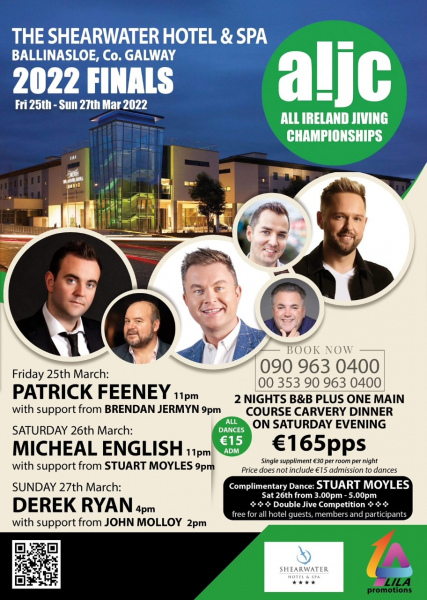 To Book Please Call our Team on 09096 30400